x
TELEDENTISTRY ACCESS PORTAL
Schedule a virtual consult & speak directly to our care providers now.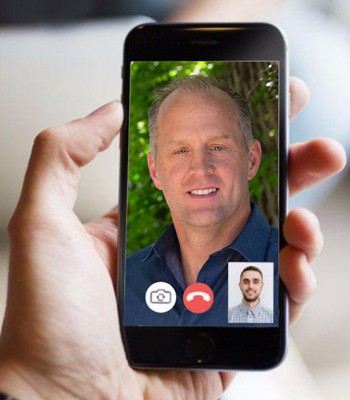 Your ORAL HEALTH is our priority! Your SAFTEY is our primary concern!
Schedule a 1-on-1 Virtual Consultation with a Doctor.
Live 30-min telemedicine meeting using your phone, mobile tablet or computer.
Explore our virtual consult for dental implants, smile enhancements and smile replacement.
Available for consults using our easy online scheduling tool.
Our platform is HIPAA, GDPR, and PHIPA/PIPEDA, compliant: We meet national security standards.